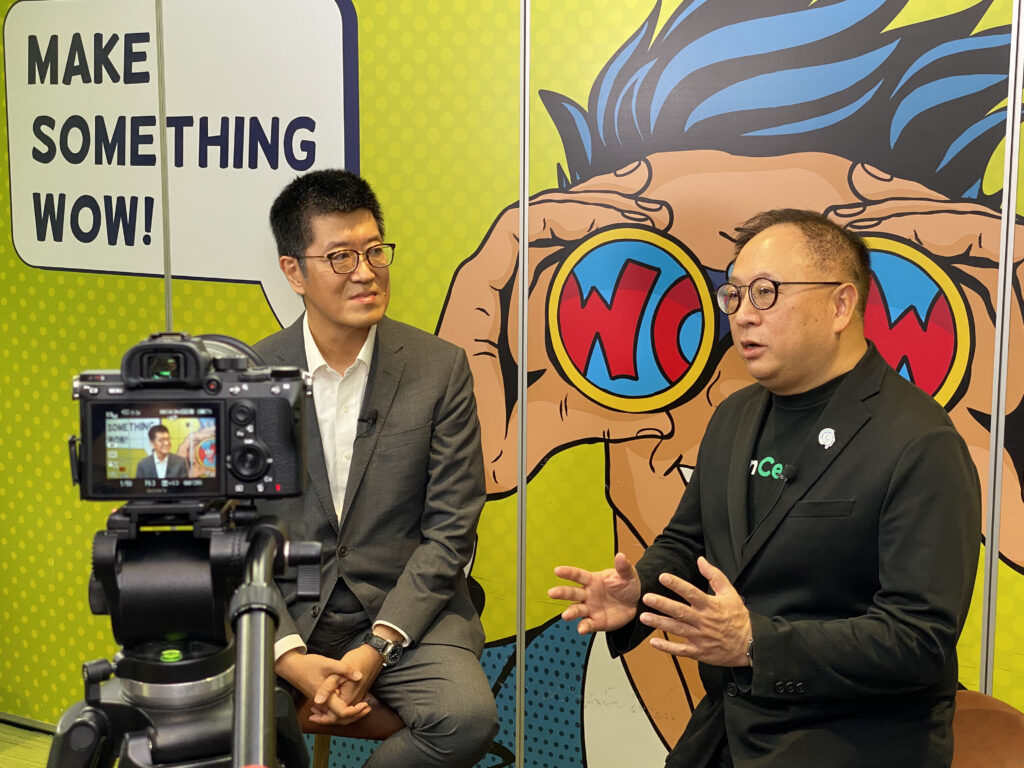 INTERVIEW PROGRAMME
Episode 4
In this episode, Michael will share his experience in how to use data to improve customer experience with value added service. From his sharing, the data journey of the company is not just only rely on IT or data analysts. Other professionals on data privacy, governance, product development are also critical for the company to success the data-driven objective.
TRAILER
ABOUT THE GUEST
Mr Michael Yung
Former Head of Digital Product and Technology | Asia Miles
Michael has over 30 years of experience in IT, in particular Internet, mobile apps and online travel services. Other areas of expertise include web usability, computer security, public key infrastructure and database technologies. He has developed and managed systems for a number of organizations, including Caltex, Cathay Pacific Airways, the HKSAR Government, Hutchison-Priceline, HKICPA, SingTel and Tradelink.
Michael holds an MBA from the Australian Graduate School of Management. As one of the Cloud Security Alliance Hong Kong and Macau Chapter founding members, Michael is now serving the chapter as Immediate Past Chairman. In addition, he is also the Past President of ISACA China Hong Kong Chapter.