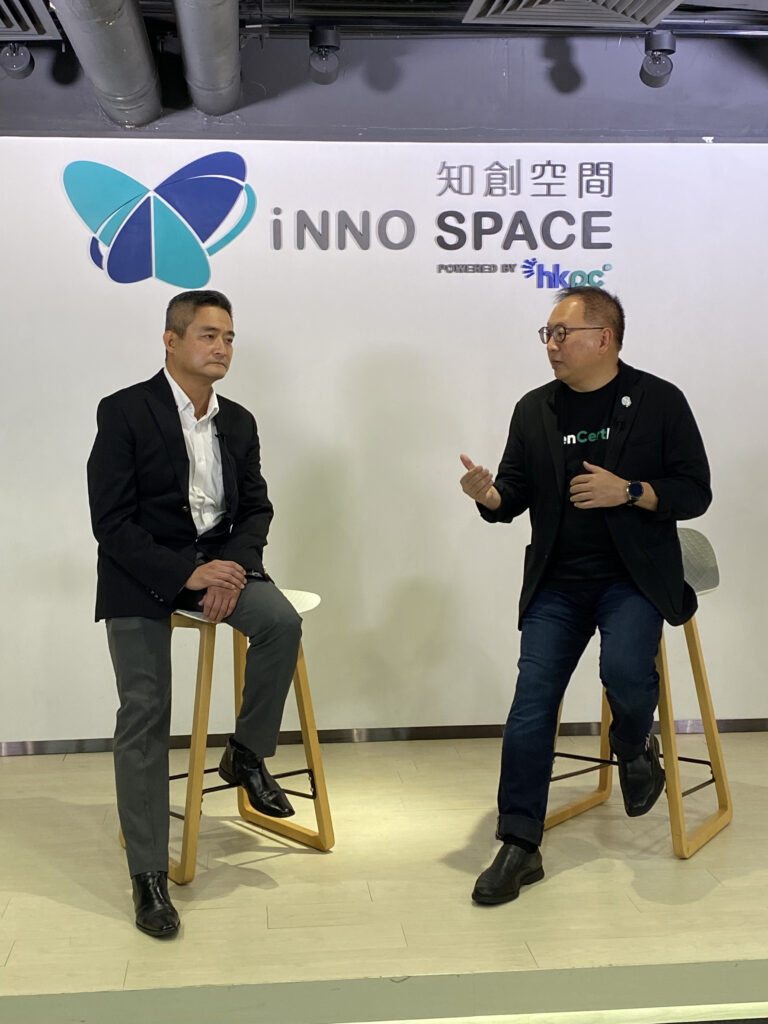 INTERVIEW PROGRAMME
Episode 5
In this episode, Dr Tsui will share with us about the digital transformation of ARUP. The reskill of internal staff to go digital is a challenge but also an opportunity for ARUP to drive more valuable and innovative services to the clients. Construction industry is moving fast toward the digital trend in recent years. Data skill is the essential part for the service team to start with.
TRAILER
ABOUT THE GUEST
Dr Ricky Tsui
Director of R&D and East Asia | ARUP
Ricky's career spans more than twenty years in high technology research, product and process development, management and marketing. He worked in a semi-government organization for many years as a senior consultant and had numerous successful cases to provide innovative process re-engineering solutions to the industry. He won several awards on machinery and process design. As currently the Arup R&D Director in East Asia Region, he formulates the research strategy and has been actively facilitating business driven research, mostly in collaboration with universities, to develop applied technologies for the built environment. He is also leading the formulation and implementation of an effective knowledge management strategy in the region and has particular interest in using knowledge management as a productive tool to facilitate corporate innovation. At the same time, he is the East Asia Arup University Leader, in charge of optimizing and delivering the value of Arup University to the region.